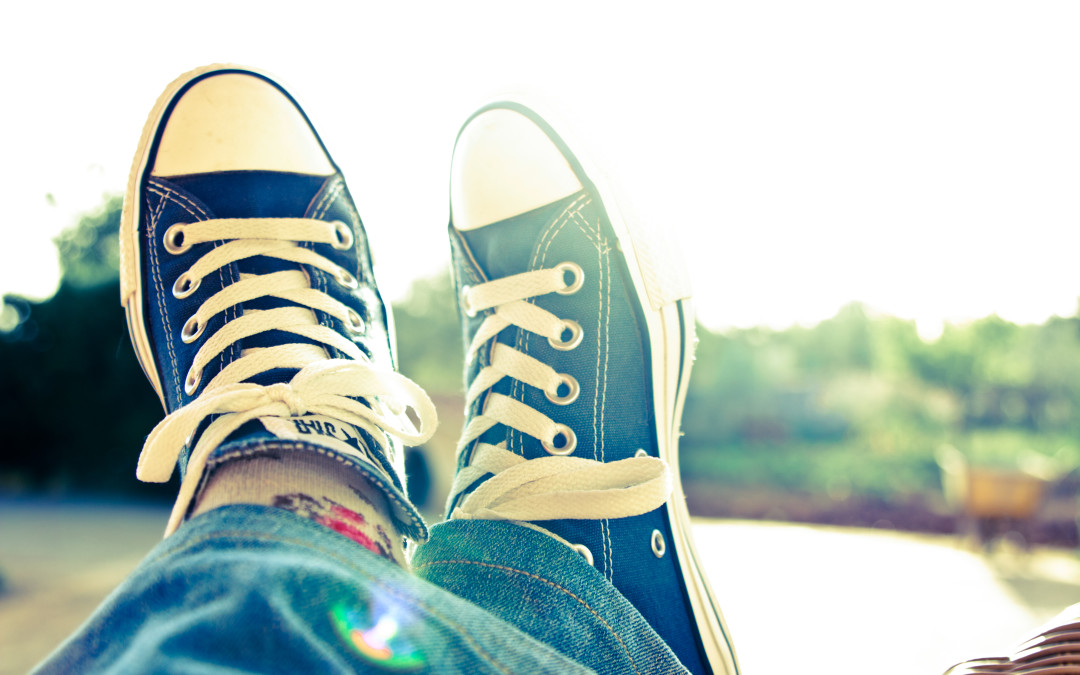 Even though certain tough situations play a big role in making us stronger individuals, people generally want things to be easy. Simple is good. That is why we are always trying to come up with new processes and devices to make everything we do easier. Big Data is a great way to make things less complicated and frustrating.
It can become  very difficult for companies to try to get inside the heads of their customers. Without any feedback companies have no clue what the public thinks about their service or product. The only telling sign is how many sales or deals are being made, but this is not a very reliable form of evaluation. There are many other key factors that can play in the decrease of business. It may be a marketing deficiency or maybe even location. There could be a horrible review out there that you don't know about or your customer service is bad. Big Data can seek out these issues and determine which one is the root cause for the lack of success.
With Big Data analytics and a savvy tech team, businesses no longer have to waste their time making and sending out surveys that people will more than likely use to make a cozy fire. Big Data analytics can quickly survey large sums of information and piece together the important connections that lead to hidden insights about what it takes to ensure customer retention. The best part about it is that Big Data is customize-able and can be used in almost any business setting.
To learn more about how Big Data can make YOUR life easier, check out CLIINTEL!