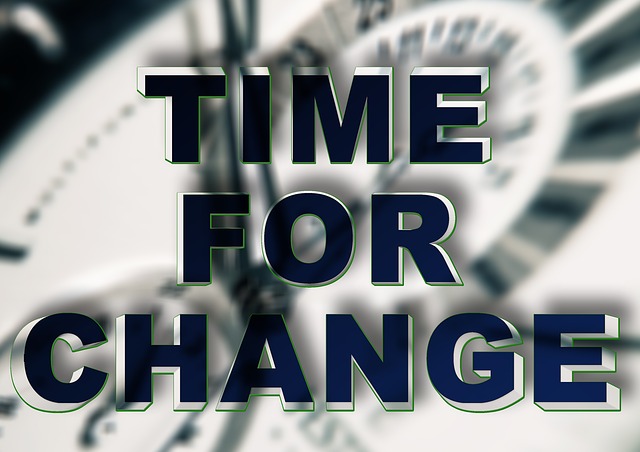 Change management can be a difficult process for even the most seasoned leader. Executives rise to positions of authority by solving problems, and their approach to change management may reflect that impulse: identify a solution to a given problem, assemble the staff, and share plans for the new process, emphasizing bottom-line benefits. While this is a logical plan of attack, it may not account for the many human concerns that come into play when significant change is at hand.
There is a better way to approach change management, and it doesn't involve ordering copies of "Who Moved My Cheese?" for all employees. Effective communication will help you promote change more effectively and keep pain to a minimum. Key points to consider when contemplating change management include:
Communicate early and often: Team members focused on their day-to-day responsibilities may not be aware of a problem that is apparent to management, or may simply accept it as part of the status quo. In such cases, solutions often appear to be change for the sake of change. By socializing the existence of the problem and soliciting ideas and feedback from those who will be affected, management will ensure that the team understands the need for action and is invested in decision-making. It may be especially valuable to bring in a skilled change management consultant who can address issues from an unbiased perspective and ask critical questions that employees may prefer to sidestep.
Communicate with your ears: Once the decision has been made and communicated, company leaders are much more likely to turn change opponents into proponents if they actively listen and respond to the concerns of those most impacted. Two-way discussion and communication are essential ingredients of successful change management.
Communicate the big picture: When a change must be made, it may not be feasible or appropriate to involve everyone in the necessary decisions. In such situations, effective change management depends on clearly explaining why the decision is being made and what impact it will have. Team members are concerned with customer experience, product quality, and employee satisfaction as well as the bottom line. That means leadership must address the impacts on all areas of the company. Presenting the effects of the change honestly and as positively as possible will help team members understand how the change impacts the company as a whole. In large organizations, members of one work group frequently do not understand how their activities relate to others. Seeing the big picture will help them become active change management participants.

Communicate the little picture: Employees are more likely to embrace and contribute to successful change management if they receive honest information about the direct impact the changes will have on their activities, work relationships and pocketbooks.
In the digital age, our paradigms are shifted, our cheese moved, and our concept of reality altered on a daily
basis by relentless technological, societal, and business change. This can be overwhelming, and even the most
dedicated employee may wonder whether he or she really needs to adapt to every disruption that comes along. Truly
successful change management requires that companies help employees and customers understand change, accept
it and thrive in today's dynamic business environment.
To learn more about change management, please e-mail askcliintel@cliintel.com.