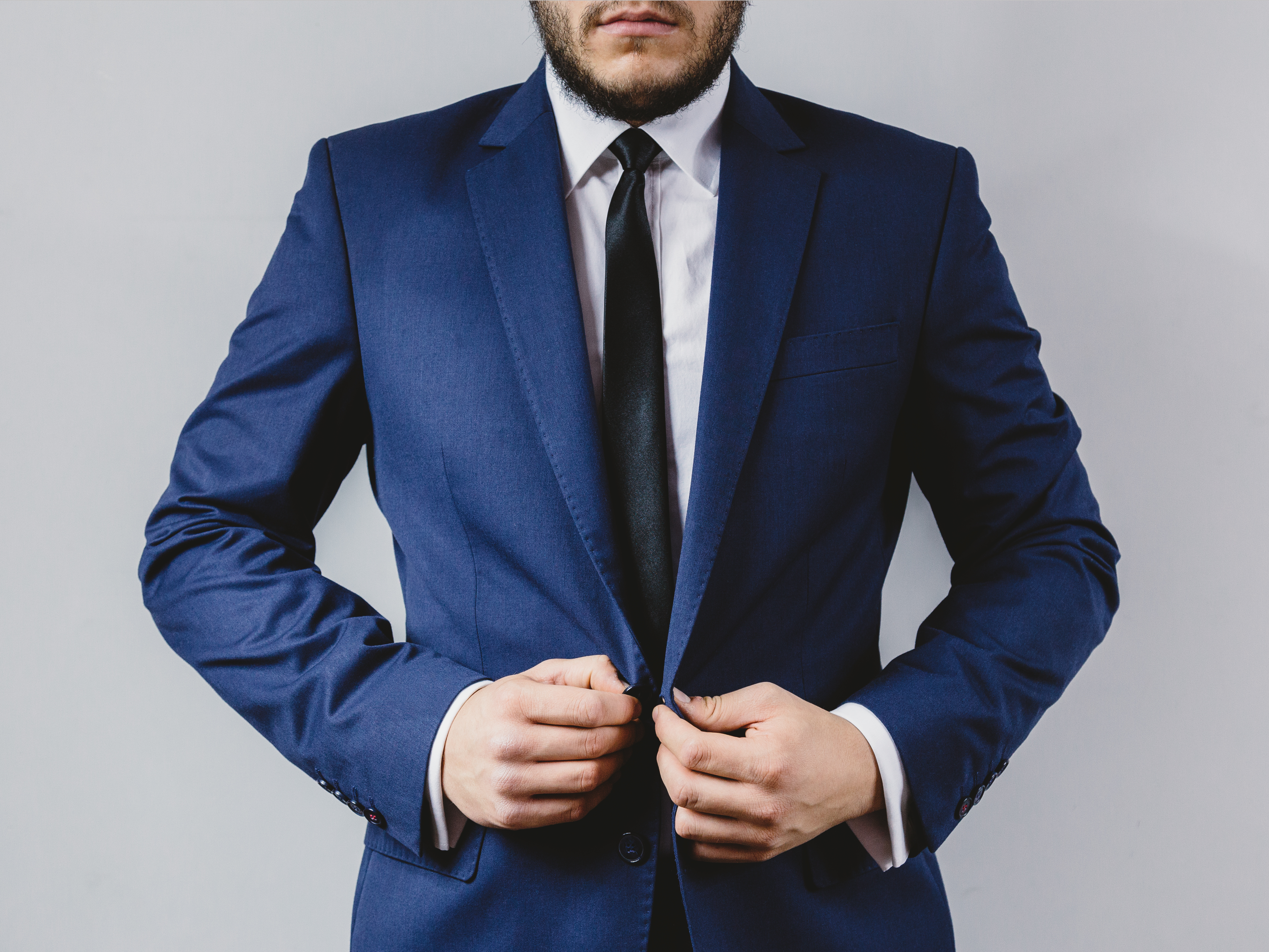 90% of all the world's data has been created within the last two years.
25% of organizations now have a data scientist on staff.
According to CIO, $3.2 billion was spent by companies on big data in 2010; it is predicted companies will spend $16.9 billion on big data by 2015
$300 billion could be saved if big data was used effectively the US healthcare sector; thereby reducing expenditure by 8%
Progressive Casualty Insurance Company, uses Big Data as part of its "pay as you drive" program, offers drivers the chance to lower their insurance premiums based on real-time analysis of their driving habits.
328 million things connect to the internet each Month!
91% of marketing leaders believe successful brands use customer data to drive business decisions.