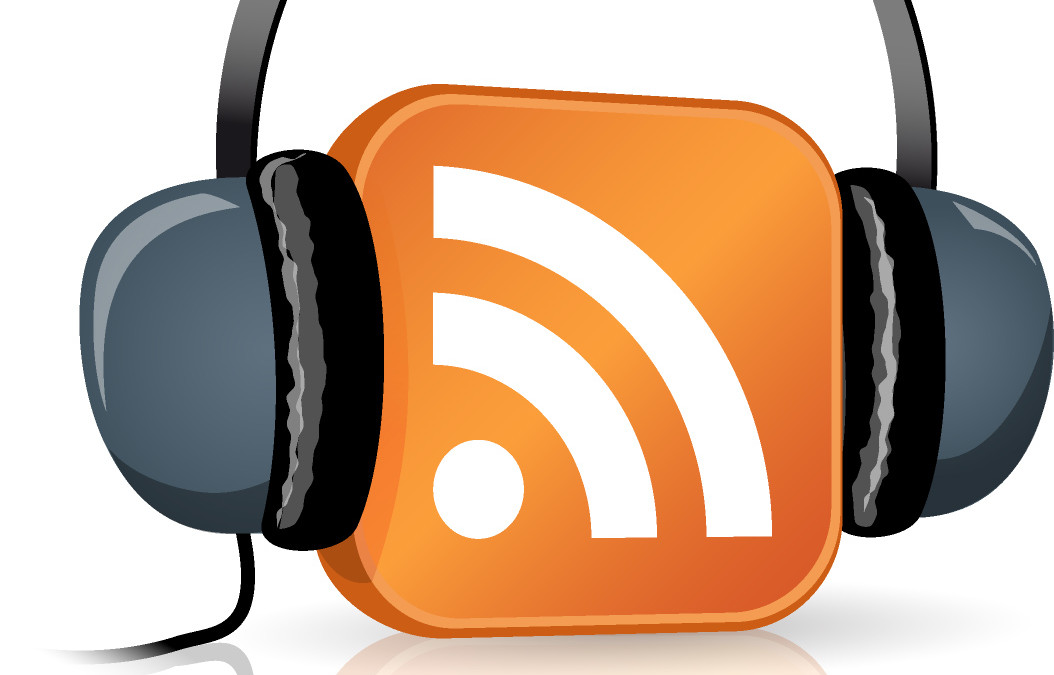 What better way is there to learn about big data than listening to a podcast about it? I found a really great podcast recently that dives into all of the different aspects and current issues that we are dealing with when it comes to big data. There are also podcasts that help us understand the best ways to save and make money with your data.
Their most recent podcast, 5 Lessons About Big Data brought some interesting facts to light. These 5 lessons can help you to leverage the data that you already have, and ultimately, save you money:
Use big data to make information transparent.
Create and store more transactional data in digital form.
Big data allows for the segmentation of customers so that companies can better tailor products and services.
Sophisticated analytics improve decision making, minimize risks, and ascertain valuable insights that would otherwise remain hidden.
Big data can be used to develop the next generation of products and services.
The next step is for you to use all of these lessons to add value to your data and your company.